Thailand's Workpoint adds CJ ENM's "Get It Beauty" to local originals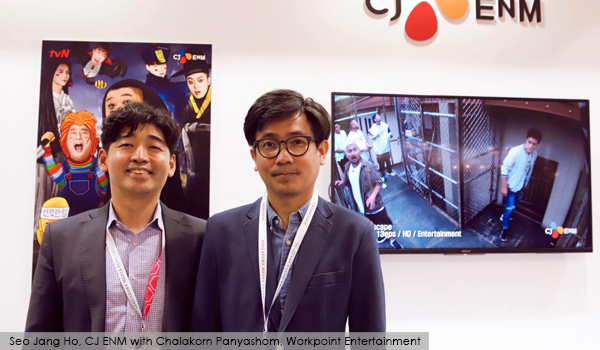 Bangkok-based producer/broadcaster Workpoint Entertainment has picked up Korea's CJ ENM beauty format, "Get It Beauty".
The local series, "Get It Beauty Thailand" (13x60 mins), announced on opening day of this year's ATF market in Singapore today, is likely to air in February 2019 during prime time on Workpoint TV.
The format features the latest beauty trends and insider tips from beauty experts.
Other format deals from the long-time partnership between Workpoint and CJ ENM include music game show "I Can See Your Voice Thailand" and makeover show "Let Me In Thailand". Workpoint TV, established in April 2014 by Workpoint Entertainment, is a general entertainment channel offering drama/soap opera, game shows and variety programmes, among others.
Acquired programmes on the 24-hour station make up about 20% of the overall offering.