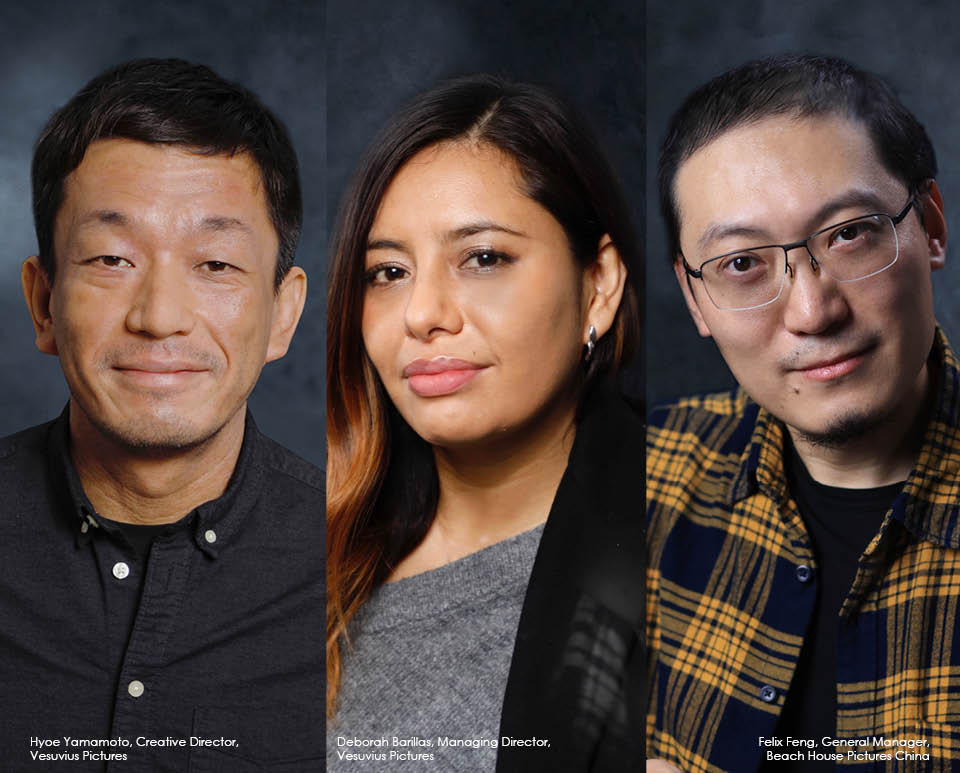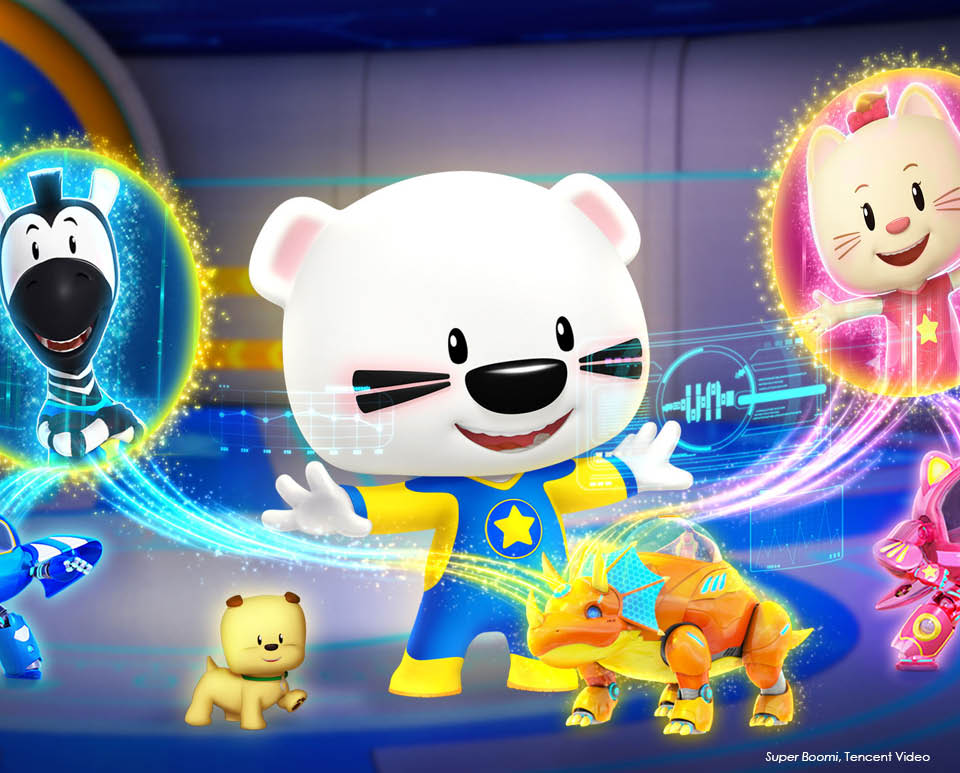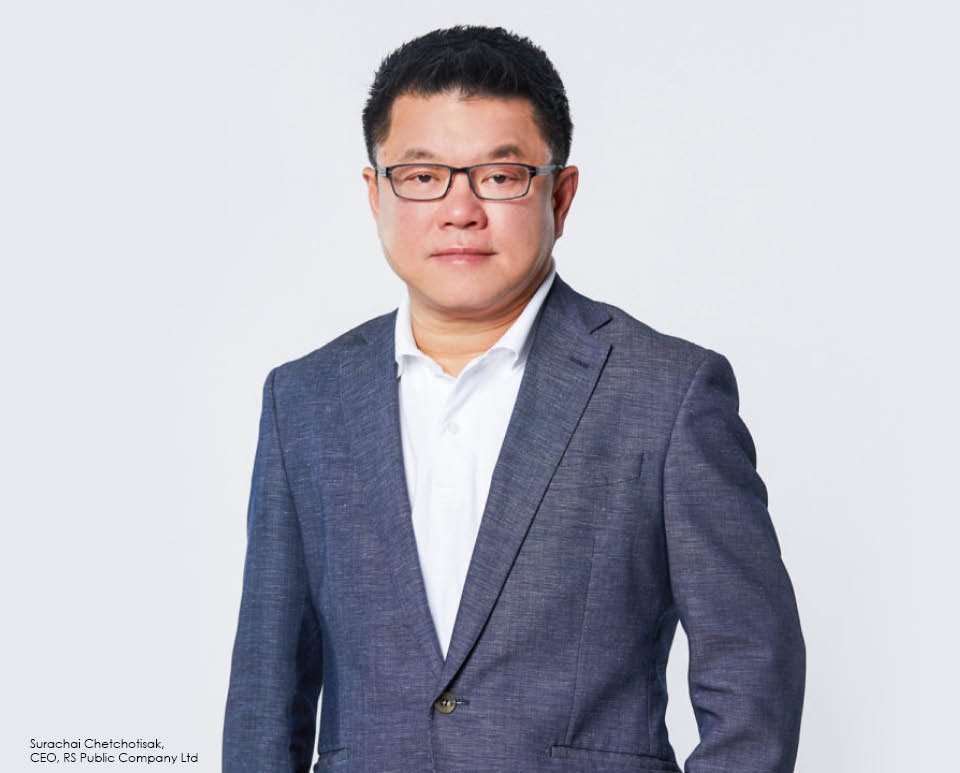 –
Beach House Pictures boosts Japan, China footprint as streaming demand escalates; Amazon reality...
Singapore producer, Beach House Pictures (BHP), has acquired a majority stake in Tokyo-based production house Vesuvius Pictures for an undisclosed amount, the company said this afternoon. The Blue Ant Media-owned shop has also tapped former Youku...
FULL STORY
–
Tencent ups kids originals footprint; France, Korea, Singapore add home-grown China shows
Broadcasters in France, Korea and Singapore have picked up original kids shows from Chinese streamer Tencent Video, which this afternoon called the uptick in its licensing activities a "super boom in international demand". The three deals...
FULL STORY
–
Thailand's RS Group raises 2021 expectations to record US$190 million revenue; media biz to...
Thailand's RS Group is expecting record revenues of more than THB5.7 billion/US$190 million this year as a result of what it calls an "entertainmerce" model fast-tracked during Covid lockdowns. About 20% of the revenue will come from the...
FULL STORY
Scroll Down