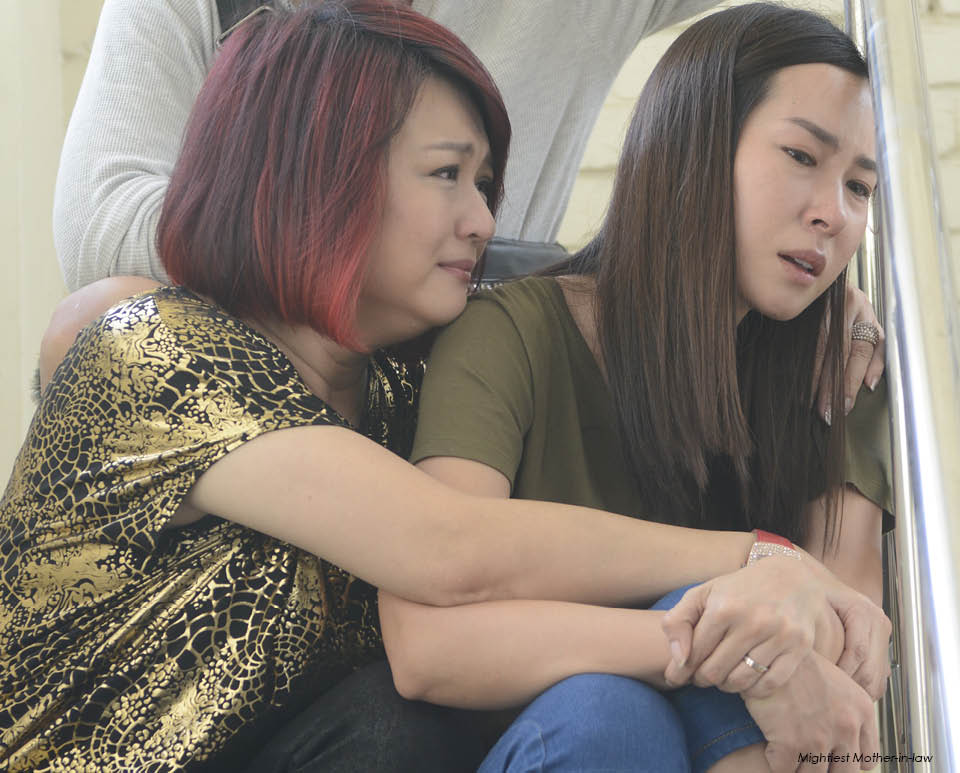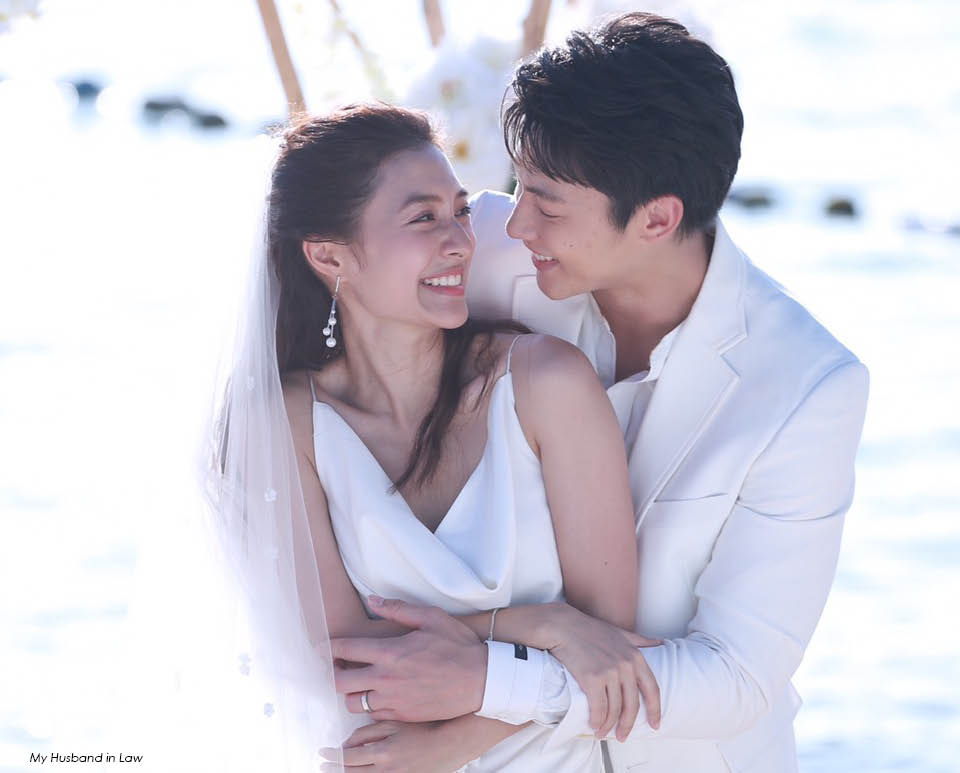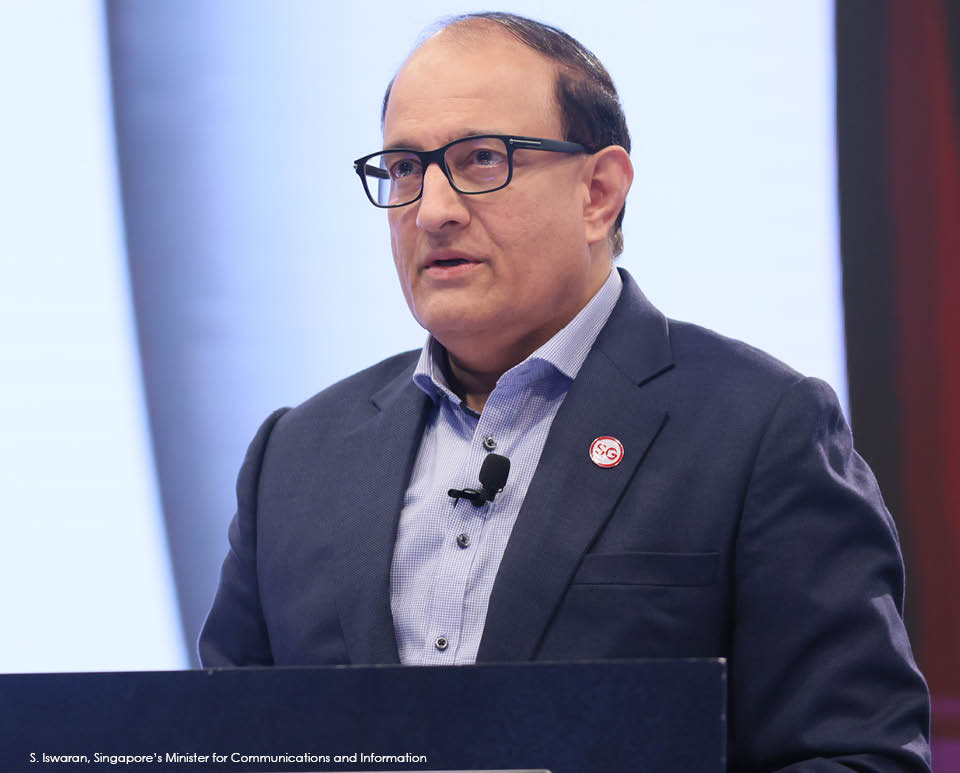 –
Singapore's Mediacorp signs biggest-ever mainland China licensing deal; 1,000+ hours in first Wasu...
China's state-owned Wasu Group has picked up rights to more than 1,000 hours of library content in a three-year volume deal announced this afternoon with Singapore's Mediacorp. The licensing agreement for Chinese-language drama and lifestyle...
FULL STORY
–
Thai drama ramps in the Philippines; GMA picks up multiple titles from JKN Global Media
The Philippines' leading free-TV broadcaster, GMA Network, has acquired five prime-time Thai dramas from free-TV broadcaster BEC World/Channel 3 in a second package deal with Bangkok-based distributor, JKN Global Media. The five series – led...
FULL STORY
–
Singapore government agency highlights media job creation, IMDA support initiatives to benefit 700...
Singapore government agency, the Infocomm Media Development Authority (IMDA), said today that its Capability Partnership Programme (CPP) would benefit 90 local media companies and 700 media professionals in 2021 "through job creation and...
FULL STORY
Scroll Down