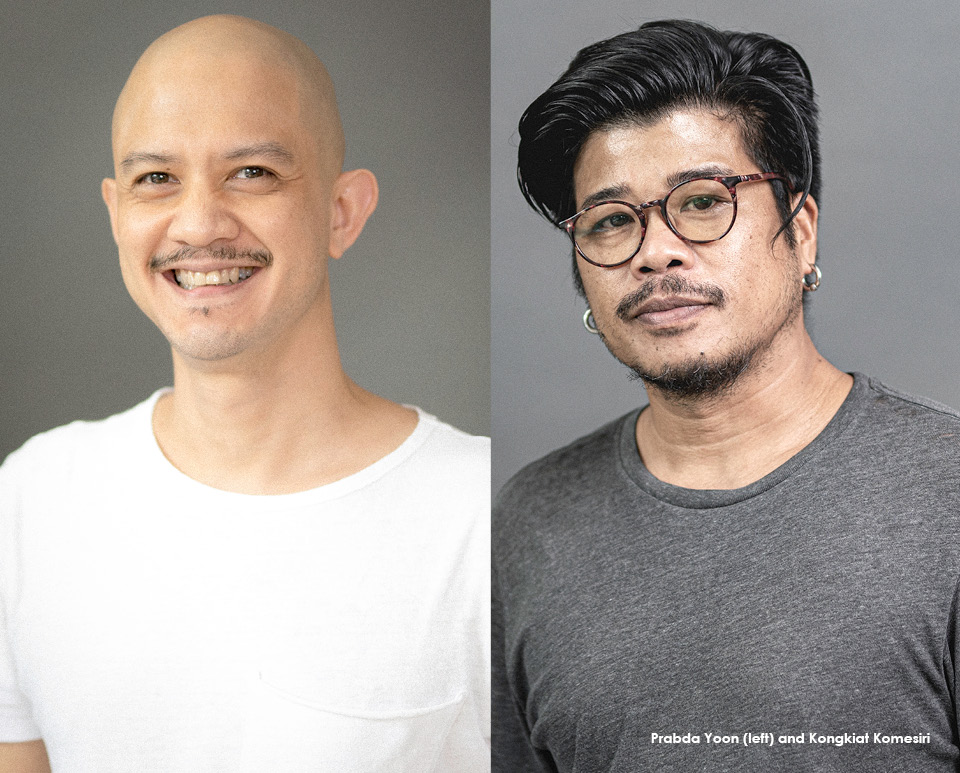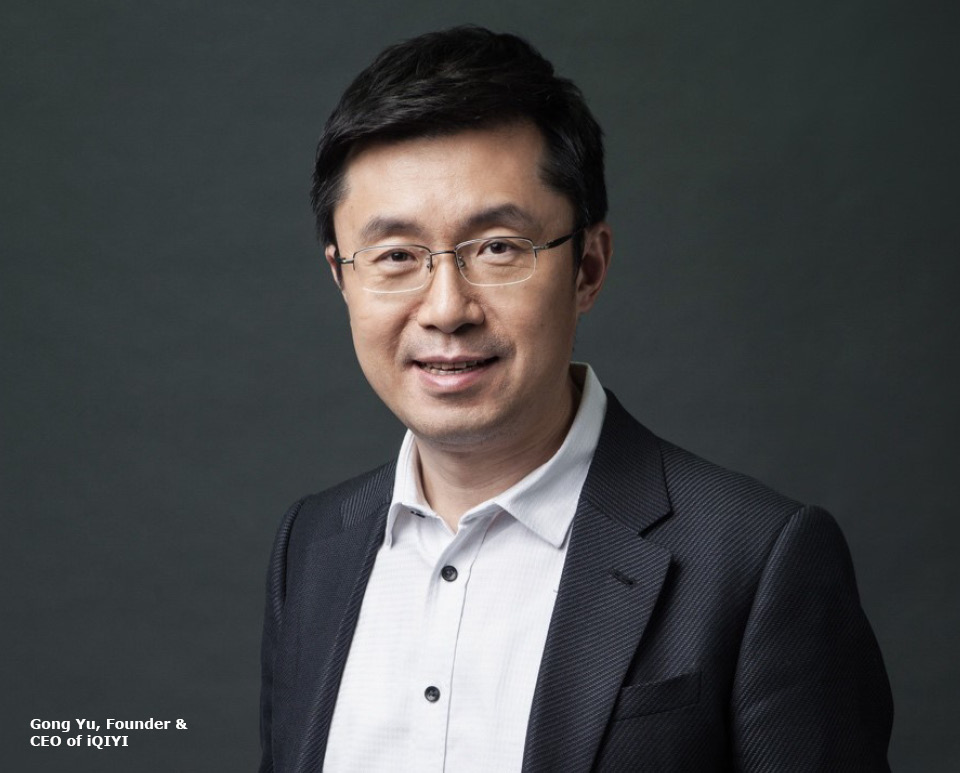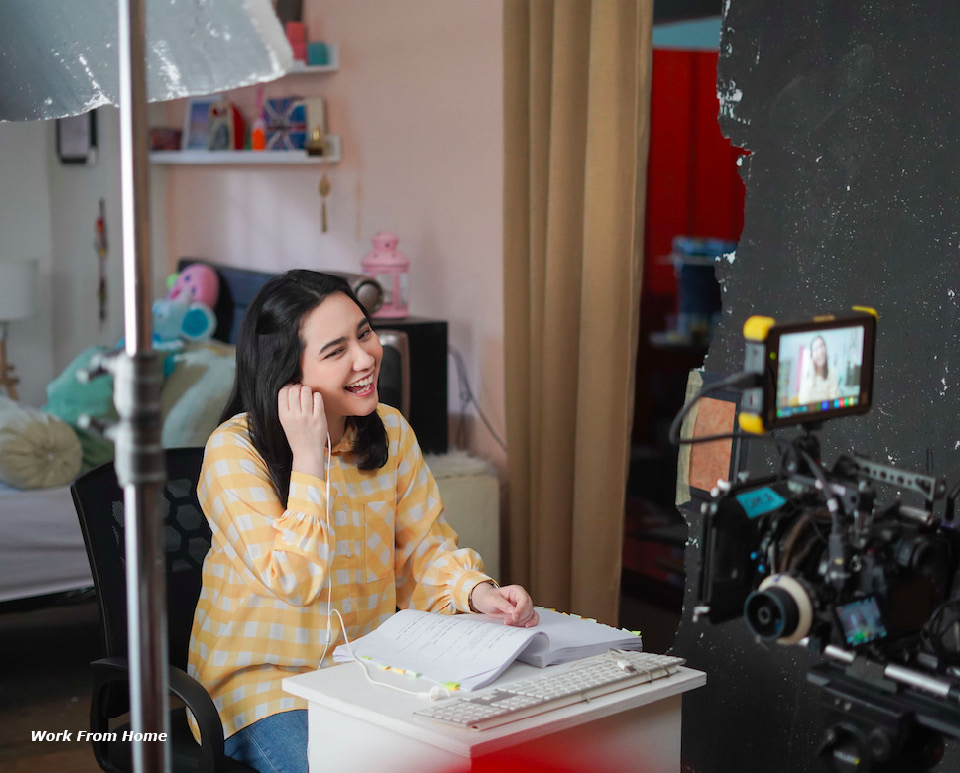 –
Netflix greenlights Thai original "Bangkok Breaking"; action-thriller releases 2021
Netflix takes its second crack at original Thai drama next year with action thriller "Bangkok Breaking", executive produced by Prabda Yoon ("Someone from Nowhere") and directed by Kongkiat Komesiri ("Slice"). The six-part series is the...
FULL STORY
–
iQiyi showcases content warchest, unveils boost for consumer brands
iQiyi listed more than 200 new releases at its iJoy Conference at the end of last week, promising to continue to invest heavily in content creation and committing to catering to a broad range of viewer tastes. Content bosses highlighted three...
FULL STORY
–
GoPlay counts down to "Working From Home"; short-form series premieres 2 Nov
Indonesian streamer GoPlay debuts its latest original, "Work From Home", on Monday, 2 Nov. The short-form series tracks the lives of employees at a small production house, Love Entertainment, trying to get their jobs done in the midst of a...
FULL STORY
Scroll Down