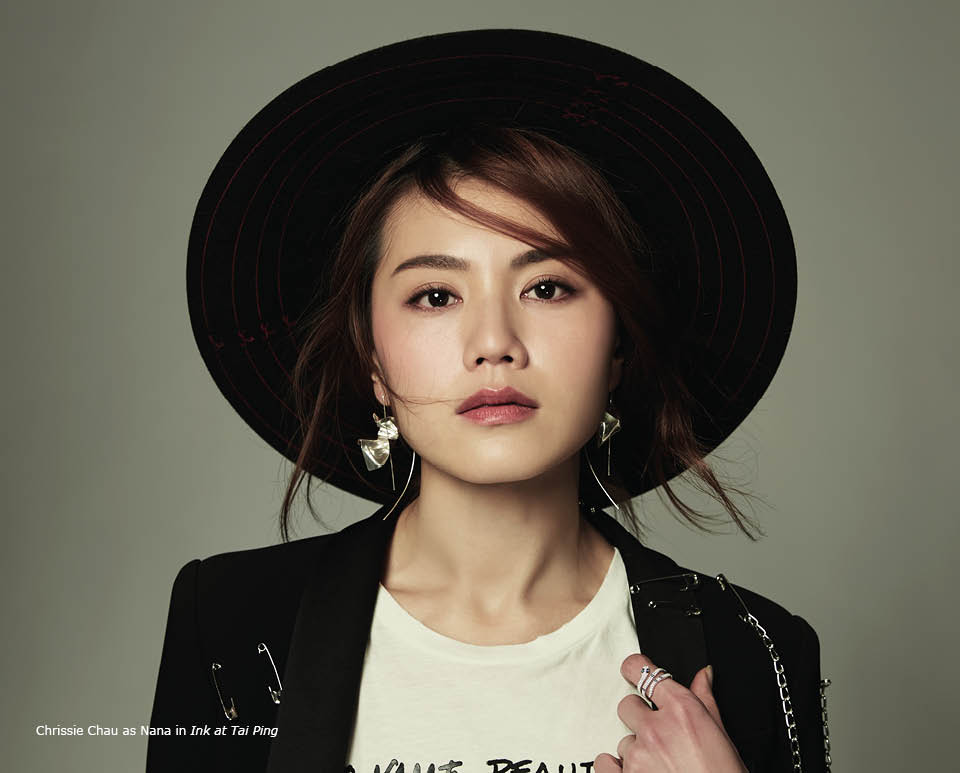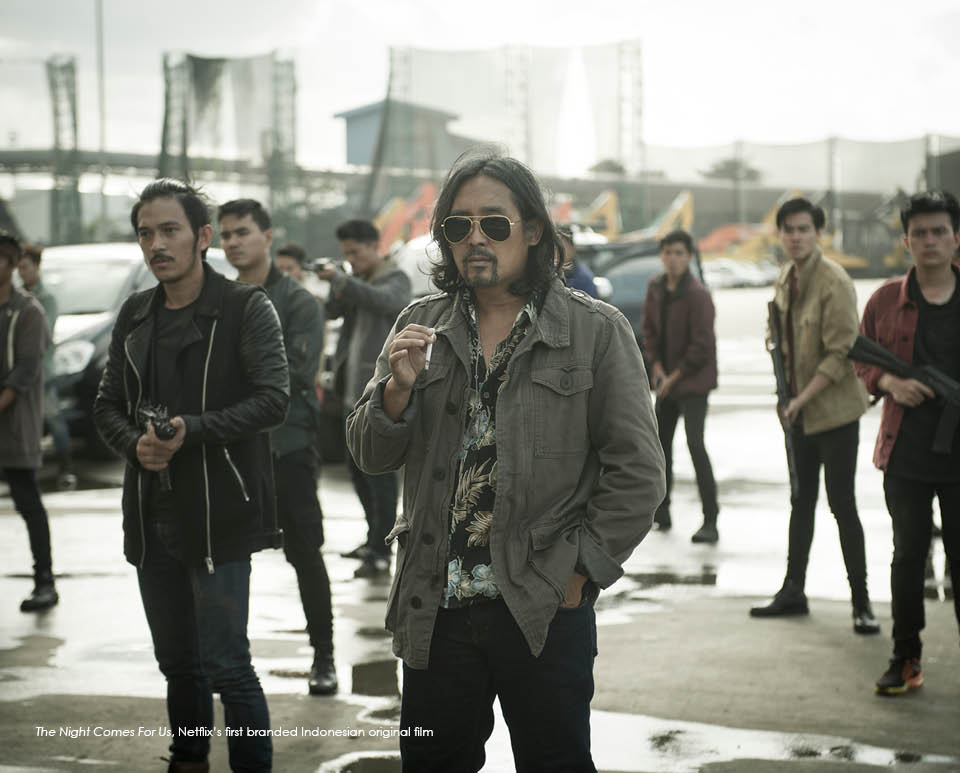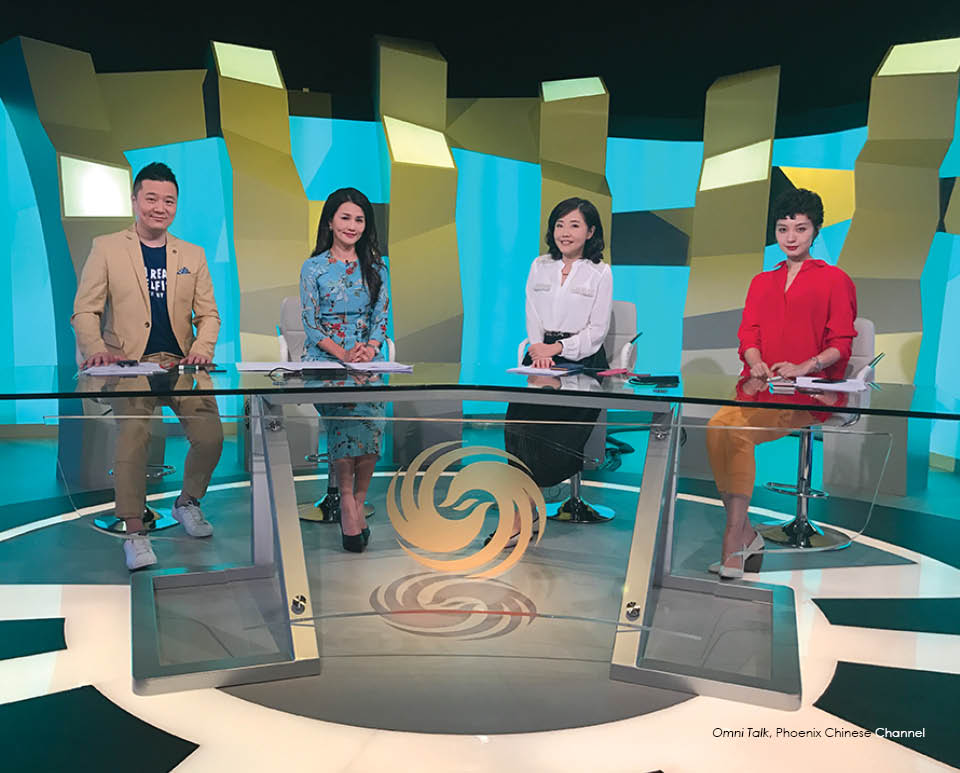 –
ViuTV takes the lead on Ink at Tai Ping, Mediacorp exits Chinese drama co-pro; Covid-19 travel...
Singapore's Mediacorp has dropped out of drama co-production Ink at Tai Ping, putting Hong Kong's ViuTV at the helm of the series that was to have been set in Hong Kong, Singapore and Taiwan. The co-production agreement, which the two said...
FULL STORY
–
Netflix thaw in Indonesia; Telkom applauds streamer's new-found content sensitivity
Indonesia's TelkomGroup started offering Netflix today, opening a path for the streamer to access IndiHome, Telkomsel and wifi.id customers. The telco also said it hoped Netflix "can play a role in the advancement of national cinema by...
FULL STORY
–
Malaysia's Astro bumps up Chinese news offering with four new channels
Malaysian platform Astro bumped up its Chinese channel bundle this week in new carriage deals with Hong Kong's TVB, Taiwan's TVBS and Phoenix. Two Phoenix channels – Phoenix Chinese Channel and Phoenix Info News – roll out on Thursday (9...
FULL STORY
Scroll Down