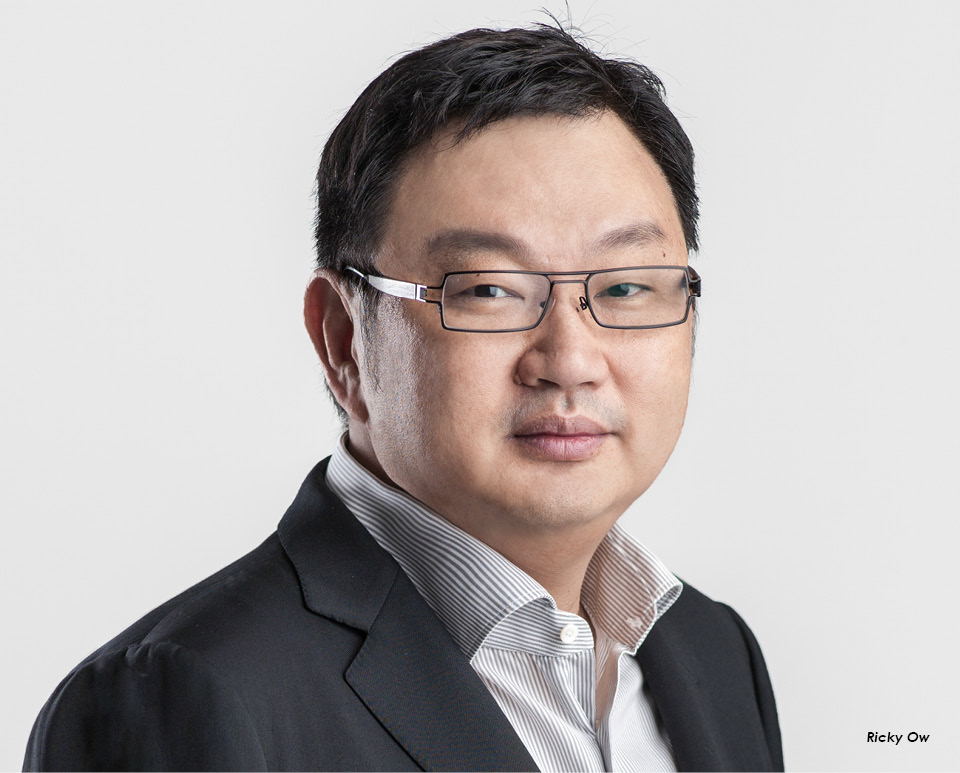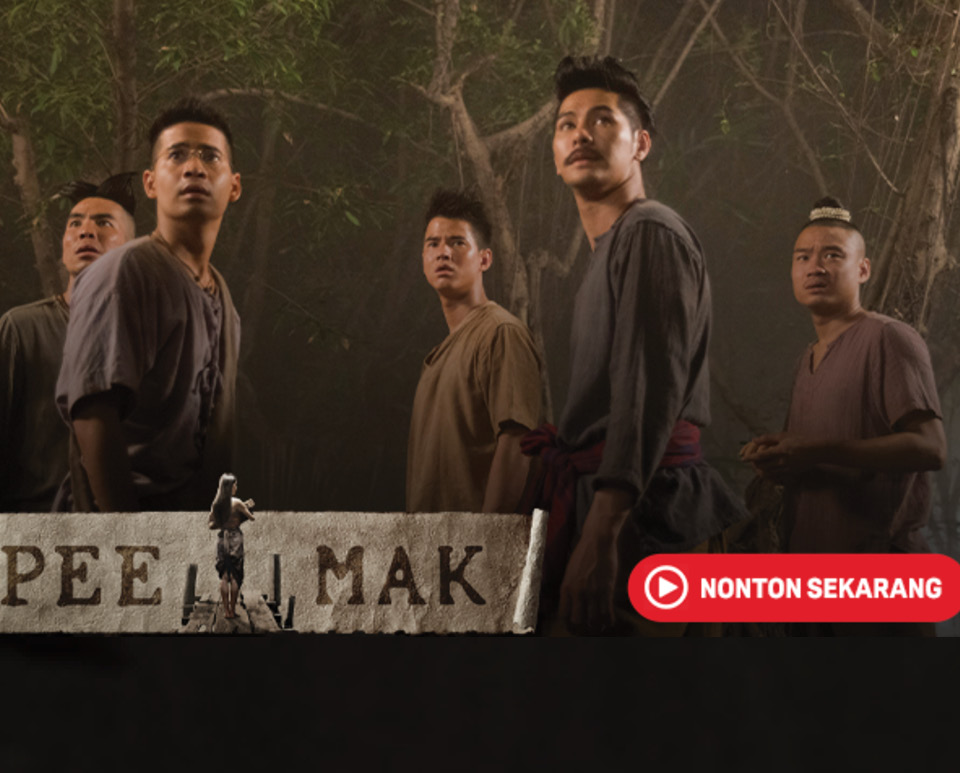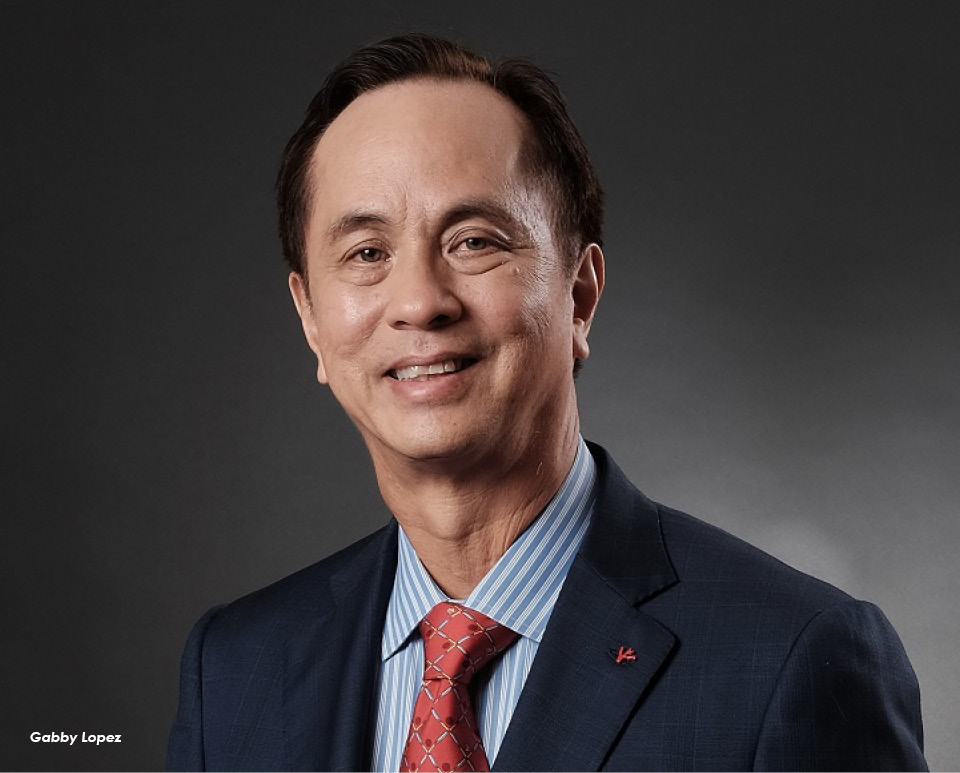 –
Ricky Ow exits WarnerMedia in early 2021; no confirmation on replacement yet
Long-time Turner/WarnerMedia Asia Pacific president, Ricky Ow, is exiting the regional network at the end of February 2021 after seven years, Gerhard Zeiler, WarnerMedia chief revenue officer and president of WarnerMedia International Networks, told...
FULL STORY
–
Thailand's True Digital slips into Indonesia/Philippines with low-key streaming platforms
Just when it seemed Indonesia's streaming fight card was full, along comes another player with a plan to persuade the country's 274 million people (and 171 million internet users) to add it to their video entertainment playlists. And so begins...
FULL STORY
–
Gabby Lopez resigns; ABS-CBN board cites "personal reasons" after a gruelling few months
Philippines' media company ABS-CBN's battle against the country's lawmakers appears to have claimed another victim today with the resignation of company chairman and industry stalwart, Eugenio "Gabby" Lopez lll. ABS-CBN's board...
FULL STORY
Scroll Down